Property Management Umbria by Desiree
→ Do you have a home in Umbria/Tuscany/Lazio* but are you not living there all year?
→ Are you worried about maintaining the house and garden?
→ Would you like to rent out your property to guests during your absence?
→ Would you like to come back in a beautifully cleaned and maintained house?
Property Management Umbria by Desiree will take away your worries. You do not have to spent valuable time and when coming home, you can go in relaxing mode immediately.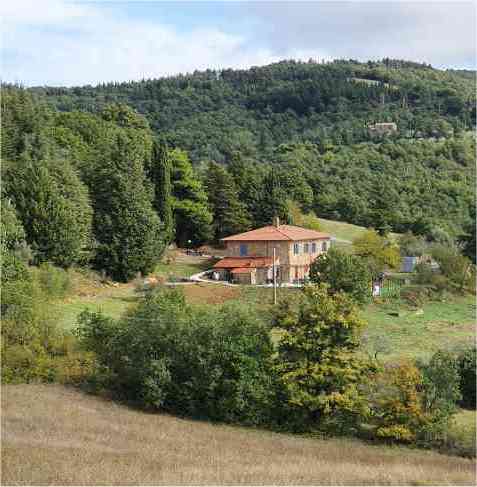 What can I do for you as a property manager?
I can offer you a full range of services. In an introduction meeting, call or Whatsapp call, we can discuss together what services you do require. Feel free to ask when your wish is not listed.
Cleaning;
Property maintenance;
Garden maintenance;
Pool maintenance;
Car care;
Regular house checks;
Arranging and checking utilities Internet, electricity, gas, water, phone, TV;
Deliveries;
Checking and forwarding post;
Meet and greet with your guests and being available for questions during their stay;
Preparing your house when it is for sale and being present at viewings.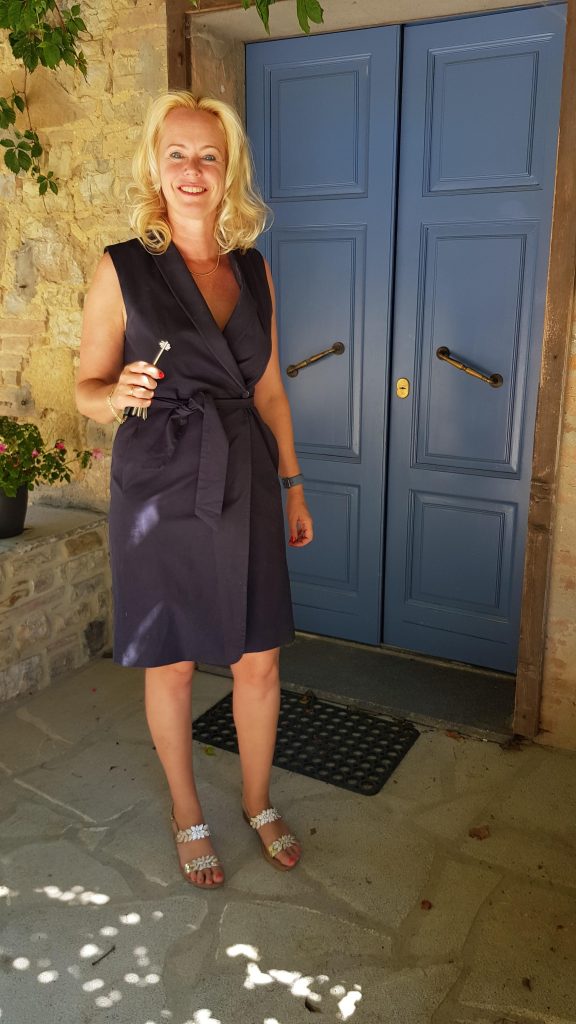 About Desiree from Property Management Umbria
Together with her husband Hans, Desiree bought her Italian dream house in Montegabbione, Umbria, Villa Montegabbione. An old farmhouse, which had to be reconstructed completely and has been developed in a little palace.
She studied Business Communications at the University at Nijmegen, the Netherlands. Followed by a career in Communications, Sales, Project Management, Marketing and Image styling and branding. She speaks English, Italian, German and Dutch. Her key skills are organizing, keeping agreements and communicating in a clear and friendly way.
Contact and service area
Property Management Umbria by Desiree, also offers her services in a part of Tuscany and Lazio. The work area has been specified below. If your house is just outside this area, please contact us to discuss what the possibilities are.
Do not hesitate to contact Desiree for your questions or to arrange an introduction meeting.
T + 39 328 982 8516 (Whatsapp)
E upm@villa-montegabbione.com